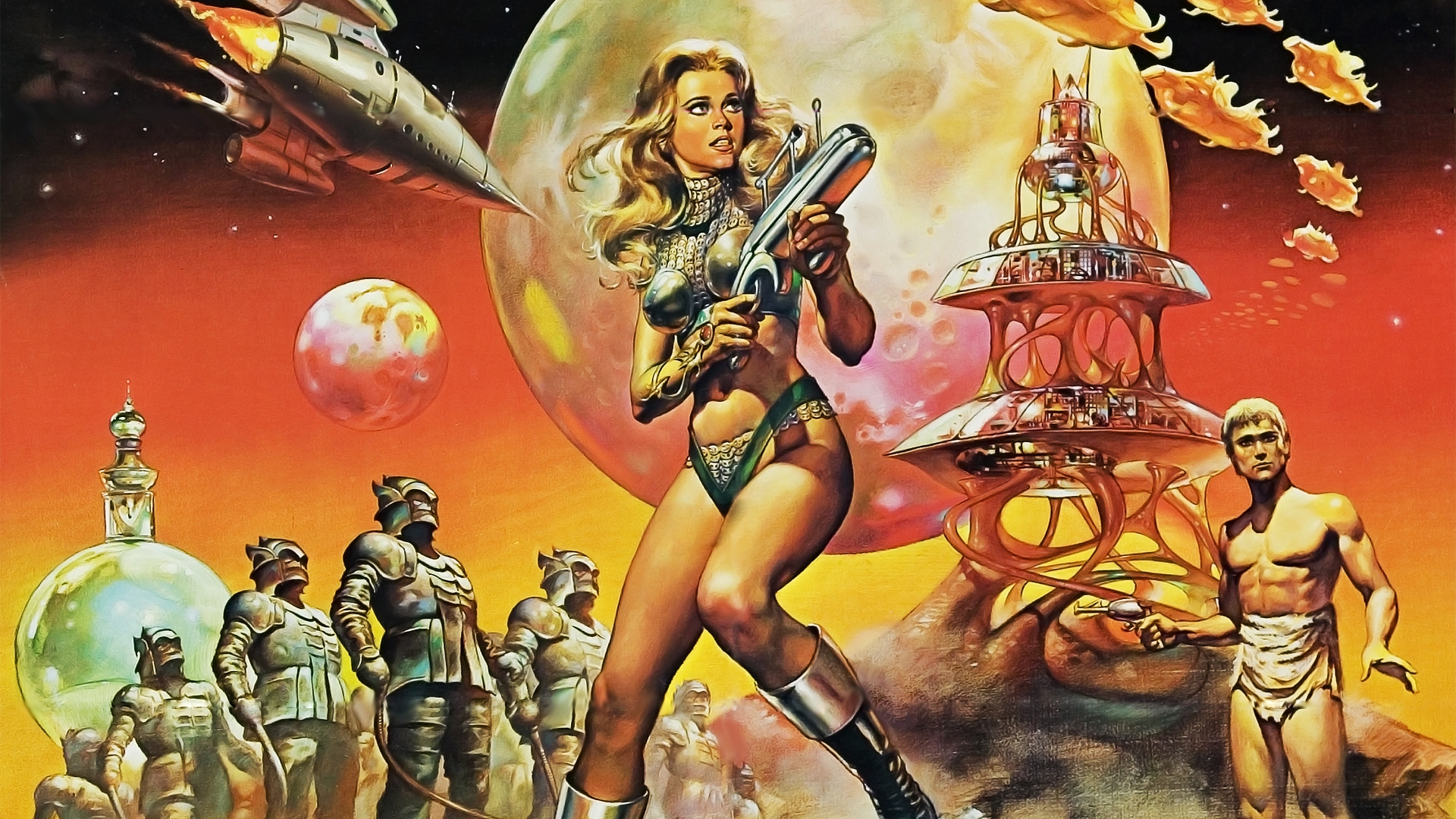 The Dystopian Ball - Saturday 9th April, 2016, at the Occult Conference
The future can be a terrifying place, and nowhere will you find more thrilling adventures than at the Dystopian Ball at the Occult Conference 2016!
We're travelling to the far-flung future of fancy-dress, where killer robots meet post-apocalyptic punks. Dress for the deserts of Mad Max, or the weird planets of Barbarella, or in the classic, cool looks of Equilibrium and Daybreakers.
Maybe you enjoy futuristic noir like Blade Runner or Dark City? Replicant-chic is always in style. Prizes for the best origami unicorn.
DJ Azrael will be bringing the industrial beats back, so rough up your Steampunk kit and break out your indoors-shades, and come along to another night of costume competitions, charity raffle, and a bloody good time.
Doors to the cocktail bar open 7.00pm for an 8.00pm start in the Main Hall,
tickets £10 advance
, £12 on the door.